St. Croix Real Estate Section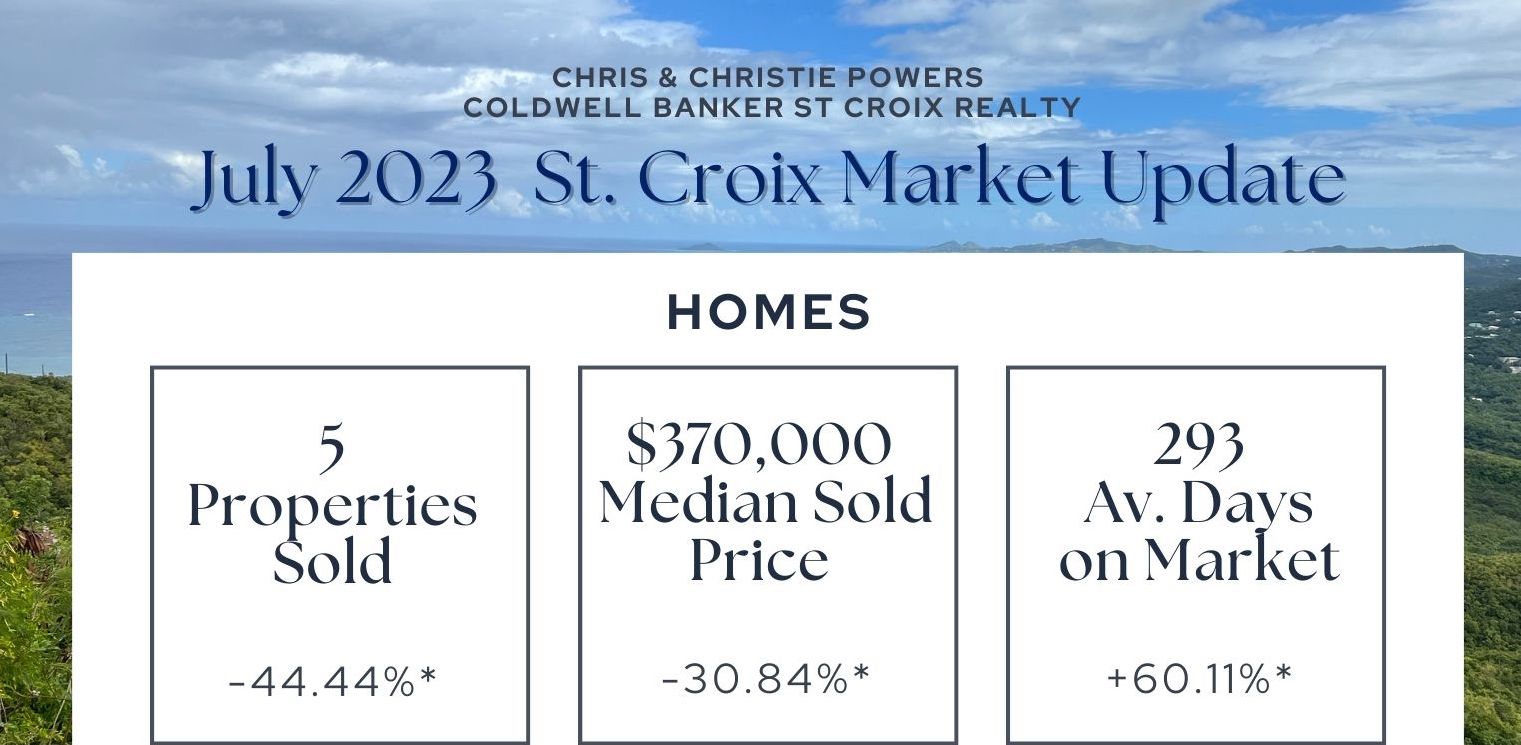 Click Above Graphic for full St. Croix Real Estate Report
This report is published in a monthly newsletter available here.
It is a great time to consider purchasing real estate on St. Croix! Whether you want to buy your new forever home, vacation home, condo, piece of land, or investment property, you'll need to consider a range of factors. For U.S. citizens dreaming of moving to the Caribbean, there's no easier destination than the U.S .Virgin Islands. Known for its old world charm, new world conveniences and burgeoning culinary scene, St. Croix offers plenty of space, friendly people, sandy beaches, and beautiful weather.

Home values on St. Croix start under $200,000 and can go up to several million dollars. If you want extra income to put toward a mortgage, consider purchasing a rental villa. Also, many island properties include apartments or cottages that can be rented. Home sizes listed on the Multiple Listing Service (MLS) are based on approximate interior square footage. Most of our mid-range to luxury homes also have ample covered galleries and outdoor living space.

Properties range in size from a quarter acre to large parcels. When choosing a location on St. Croix. you'll want to consider things like: the direction of the prevailing trade winds, the view, road access to utilities, and the proximity to Christiansted or Frederiksted. Condo communities are a popular choice for those seeking high-quality, low-maintenance living. Thinking about building your dream home? Construction costs per square foot start at about $300 and go up from there, depending on your home site, finishings and amenities. No matter which part of the island you fall in love with, east end, west end, north shore, or south shore, St. Croix offers you so many so many options!


THIS PAGE SPONSORED BY VISIT ST. CROIX AND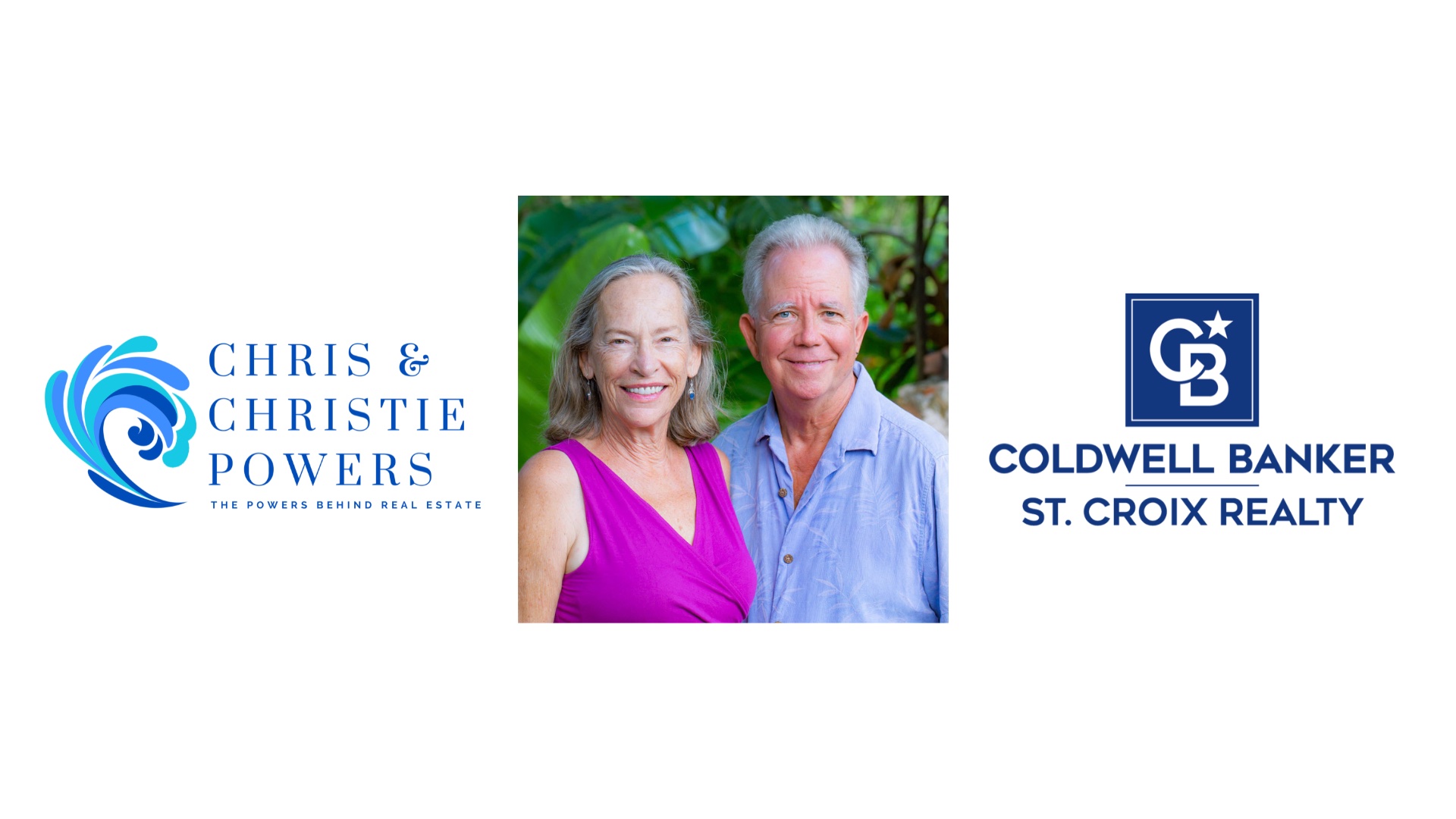 ---
Click on these links for more information about St. Croix Real Estate:
Real Estate Agents
Real Estate Design & Construction
Relocation Guide
Vacation Ownership / Timeshare Opportunities
---
---