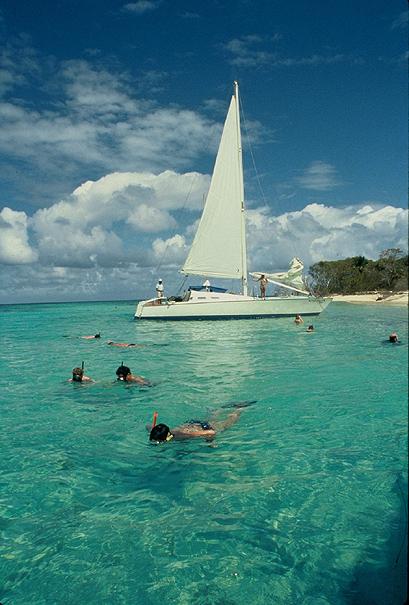 Did you know... St. Croix is ringed by beaches of all shapes and sizes, some are long white sand stretches, others are small patches shaded by low sea grape trees and towering coconut palms. Some have smooth sandy bottoms ideal for swimming, and others have rock and coral-lined entries perfect for snorkeling! Click here for our Beach Guide Did you know... St. Croix is the only Caribbean Island where a diver can:
●Dive a wall that drops over 13,000 feet
●Dive a reef that is the largest living reef of any Caribbean Island
●Dive five wrecks that are within 100 yards of each other
●Dive a pier

Did you know... Shopping in St. Croix is a sight-seeing tour in itself! Quaint shops are tucked in historic buildings made of cut coral, molasses mortar, and Danish bricks brought as ballast on the trading ships of the 1700 and 1800s! Interesting shaded courtyards in these restored buildings house shopping arcades. Exploring is fun - there is treasure at every turn! Click here for our Shopping Duty Free Section.