Planning Your Wedding In St. Croix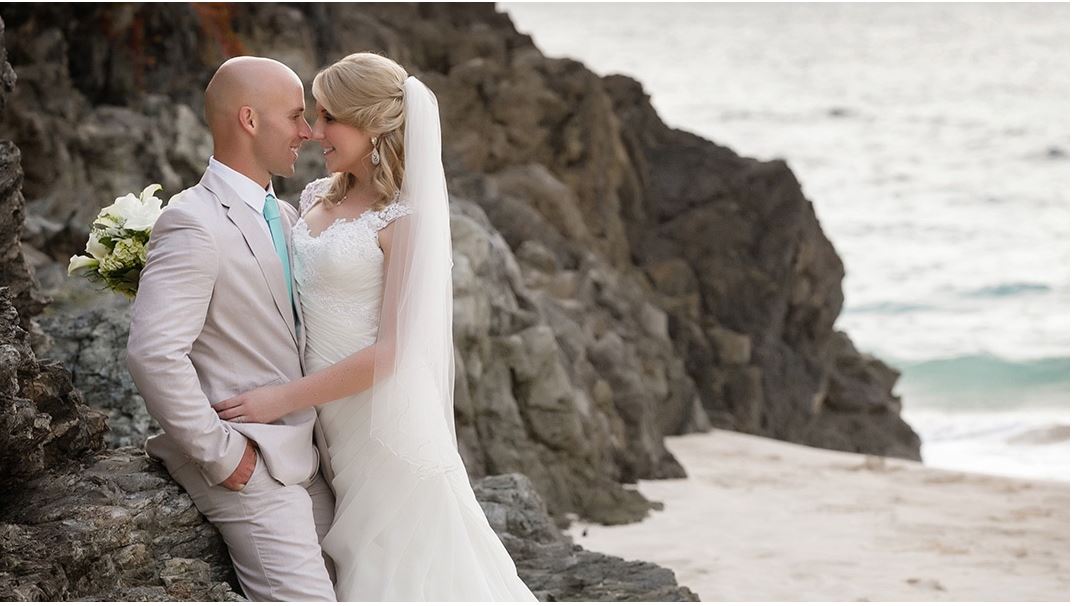 DID YOU KNOW THAT... Many couples are opting to save the money (not to mention the stress and hard work) of a big wedding at home by escaping to a Caribbean island for a combination wedding/honeymoon. Upon their return, they can share the event by showing the video and photographs at an informal reception.

All the islands are beautiful and, on some, weddings have become a major promotional tool. So why should you choose St. Croix above others?

First are the practical reasons. As we are a U.S. Territory, there are no legal, language, or money hassles to deal with. No blood test or waiting period is required, and the simple application process can be done by mail. A local wedding planner can handle this for you along with your other arrangements, ensuring that all is in order before you arrive. Or you may contact the Territorial Court yourself, at (340) 778-9750. The license fee is $50, and if you have been married before you will need a certified copy of the divorce papers or death certificate. You will need to pick up the license yourself on arrival; this only takes a few minutes but must be done on a regular business day. That takes care of the business part!
Then comes the fun of choosing from the numerous romantic ceremony sites around the island for the wedding of your dreams. The most popular and tropical choice is, of course, a palm-studded beach with the sun sinking into the Caribbean Sea in the background. Other options include an ancient stone sugar mill, offering the effect of an open-air cathedral, or the flowering wedding bower in the botanical gardens.
Buck Island Tours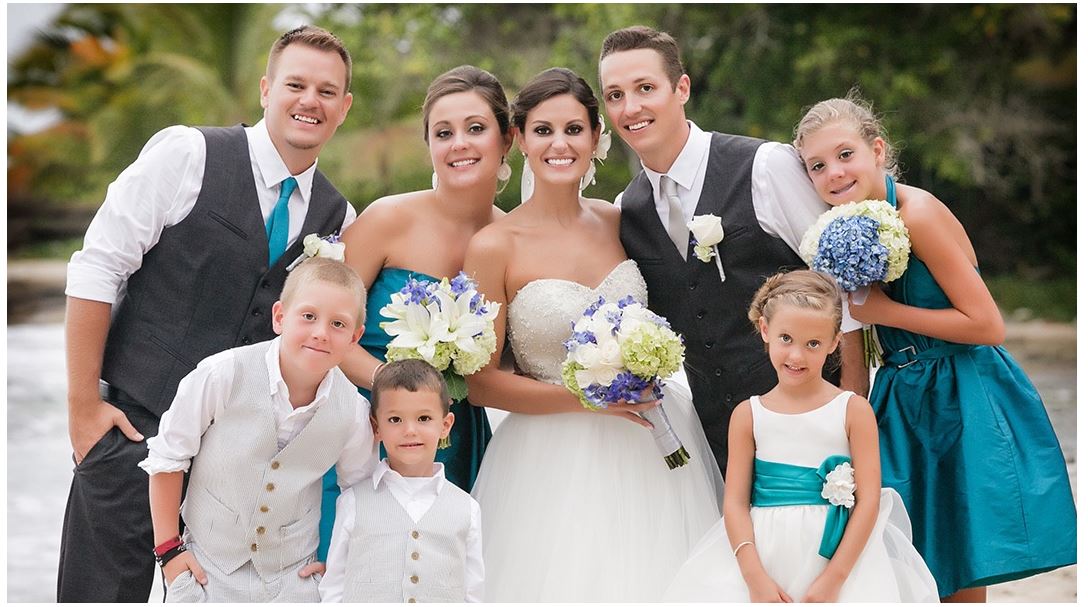 Christiansted's waterfront offers an old-fashioned bandstand/gazebo surrounded by the 18th-century fort and other historic buildings. You can marry there, then walk a few steps to a waiting boat for a champagne sunset sail. And, yes, you can be married on a boat, either sail or power, from small ones with just room for you and the minister to large ones accommodating 40 of your closest friends.

There are also churches of all denominations. Our Episcopal church is the oldest in the Caribbean, while a modern Baptist church has both indoor and outdoor venues overlooking the water. The recently renovated Catholic church has thick stone walls, wood ceiling, and huge arched windows.

And just because we're a small island, don't think you won't find first-class services in St. Croix! Professional consultants, photographers, florists, caterers, and jewelers are available to make your wedding as simple or as elegant as you want.
Planning Your Wedding In St. Croix