Beer, Wine and Spirits in St. Croix
---
Beer, wine and spirits to go just about anyplace in St.Croix including food stores, convenience stores, discount stores, certain gift shops and even gas stations.

As with any consumer products, anywhere, brands carried, packaging and pricing vary.

For example, as in the mainland USA, and other countries, craft, micro-brew and international beers have increased in popularity and availability here in the Virgin Islands. Certain retail outlets, such as those which appear below, have greater availability than others.
Same for wines and spirits, the finer stores will carry the finer brands.

Taxes on beer, wine, and spirits in the US Virgin Islands is very low. In particular, you will find that spirits are much more favorably priced than elsewhere. You can take take 6 bottles back with you as long as one of the bottles is a product made in the Virgin Islands such as rum. Many stores will provide you with a six bottle carry box.

We hope this section is useful to you in identifying where to buy your adult beverages.

Drink responsibly and please keep in mind that the legal drink age in the USVI is 18.
---
St. Croix Cellars

St. Croix Cellars is the USVI's first and only winery. Located in a historic building on King Street in downtown Christiansted, St. Croix Cellars selection of fine wines, including tastings of their one-of-a-kind wines made on the beautiful island of St. Croix. Many options offered by the flight, bottle or case.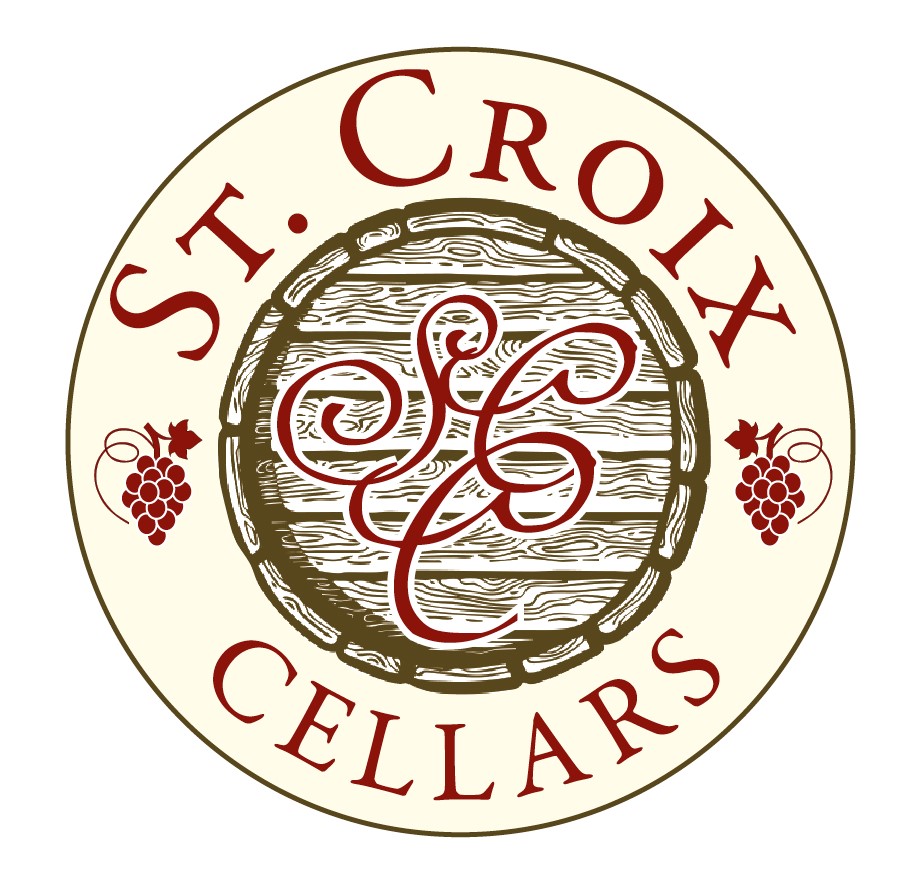 ---
---
Cost-U-Less
4300 Sion Farm, Christiansted ·
(340) 719-4442
---
Plaza Extra East
4200 United Shopping Plaza, Christiansted · (340) 778-6240
---
Plaza Extra West
Centerline Road, Frederiksted, VI 00824
3440-719-1870
---
Seaside Market and Deli
2001 Mt Welcome Rd, Christiansted ·
(340) 719-9393
---
Food Town
Christiansted, 4037 LaGrande Princess 3440-18-9990
---