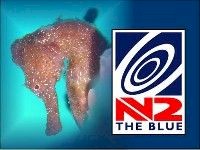 Welcome to St. Croix, the premier island for scuba diving in the United States Virgin Islands chain. The great wall-, shipwreck-, pier-, and reef dives appeal to any scuba diver regardless of experience.
N2 The Blue specializes in small group diving, with a maximum of 6 divers per boat. Whether from our custom dive boats, or going right off the Frederiksted Pier, our personalized experience and unlimited bottom time makes us an excellent choice. Our dive shop is in front of the the Frederiksted cruise ship pier, and the closest shop to the shipwreck dives on St. Croix. We are ready to take you N2 The Blue!

"N2 The Blue Diving Adventures offers boat and shore diving on St.Croix with a maximum of 6 divers at a time. They are a great option for people trying to avoid crowded boats. N2 The Blue is located a quarter-mile north of the Frederiksted Pier. Daily dives include the Frederiksted Pier, Shipwrecks, and coral reef sites located on the calm west end of St. Croix."
---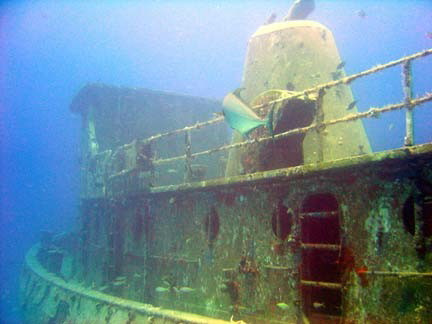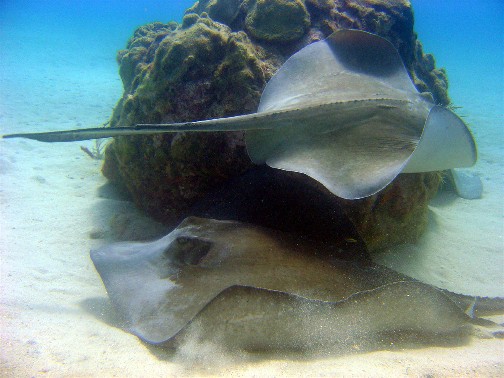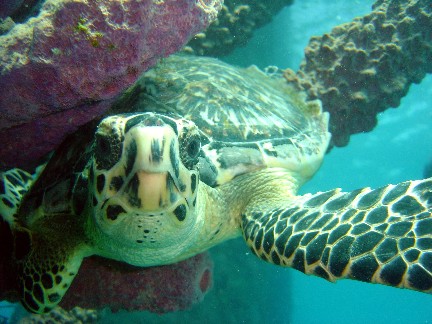 ---
---