Snorkeling in St. Croix
At each and every snorkeling site you can see many types of tropical fish and sea life. If it lives on the reefs you can see it on a snorkel trip with a St. Croix guide! St. Croix's professional instructor/guides are experienced with all of our snorkeling sites and enjoy sharing their knowledge with our snorkelers. Most shops snorkel seven days a week both at pre-determined times and with custom times and trips to meet your schedule. And no St. Croix visit is complete without a trip to the World Famous Buck Island Underwater National Park,. Come join us in our exploration of the unique underwater world.
See St. Croix Beach Guide For best snorkeling beaches. MORE INFO
---
Cane Bay Dive Shop
St. Croix's Only 5 Star P.A.D.I. IDC Facility
Located in Frederiksted, Cane Bay Dive Shop offers instruction, equipment rental and sales and other services for both scuba diving and snorkeling.
Both scuba diving and snorkeling tours are offered to several beautiful locations throughout the island including scuba and snorkeling tours at popular locations such as Frederiksted Pier, Cane Bay Beach and a few others as well as boat tours to these and other locations.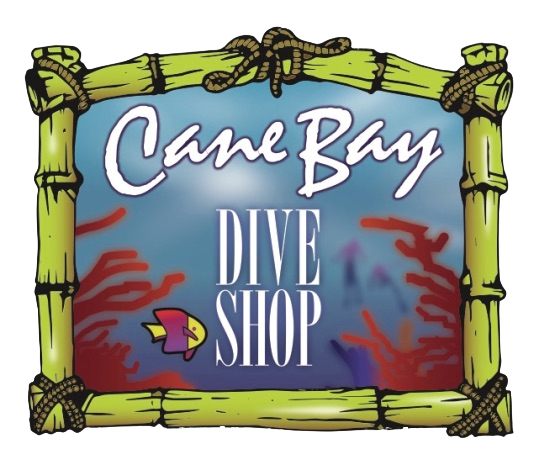 ---
Caribbean Sea Adventures
Caribbean Sea Adventures offers daily Buck Island snorkeling/ beach trips, scuba diving, private charters, sunset sails, Parasailing and deep sea fishing. Buck Island Reef National Monument is a must for every visitor whether you snorkel the underwater trail, dive or just enjoy the beach! Buck Island's main beauty lies in the surrounding coral reef ecosystem and its unique underwater trail.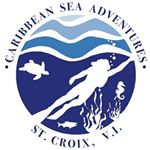 ---
Jolly Roger With Captain Mike Klein
Sail, snorkel, and relax on the Jolly Roger 42' Catamaran with Captain Mike. Sail to Buck Island on a half day or full day trip and experience the underwater snorkeling trail, beautiful reefs and beach. Snorkel gear and instruction is included. Trips depart from the boardwalk in Christiansted. Large Group discounts available.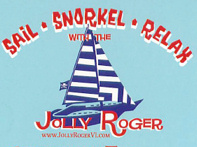 Other Snorkling in St. Croix
---
Mermaid Adventures
Get ready to be propelled through the beautiful warm Caribbean waters of St. Croix USVI on a private underwater scooter snorkel tour tailored just for you.
310) 742-5015
---