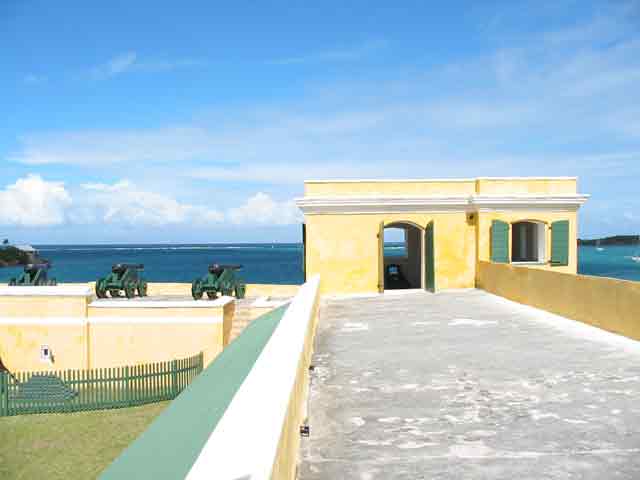 Welcome To St. Croix
St. Croix is 1700 miles south of New York, 1100 miles south east of Miami, near the eastern tip of the Caribbean island chain. On the same latitude as Acapulco and Hawaii, just below the Tropic of Cancer, it is eternal summer caressed by cooling tradewinds. The average temperature is in the mid-80s, and there's just enough rain to keep the ixora, hibiscus and bougainvillea in bloom. St. Croix is 22.7 miles long, and at its widest only 8 miles, but in this stretch there are great varying landscapes.


If Traveling To St. Croix Visit USVITRAVELPORTAL.COM For Entry Procedures.