Adventure and Nature Tours in St. Croix
Gecko's Island Adventures
Gecko's Island Adventures will make your visit to St. Croix an experience that you will not soon forget. Family Friendly!! Experience the thrill of riding an all-terrain vehicle (ATV). Drive one of our ATV's on a guided excursion along mountainous trails through the Sub-Tropical Rain Forest, exploring historical ruins, and viewing amazing vistas of the north shore and the island. "Fun, excitement, and adventure all wrapped up into one great tour." Each ATV is designed to accommodate two persons so bring your family and enjoy a true island adventure.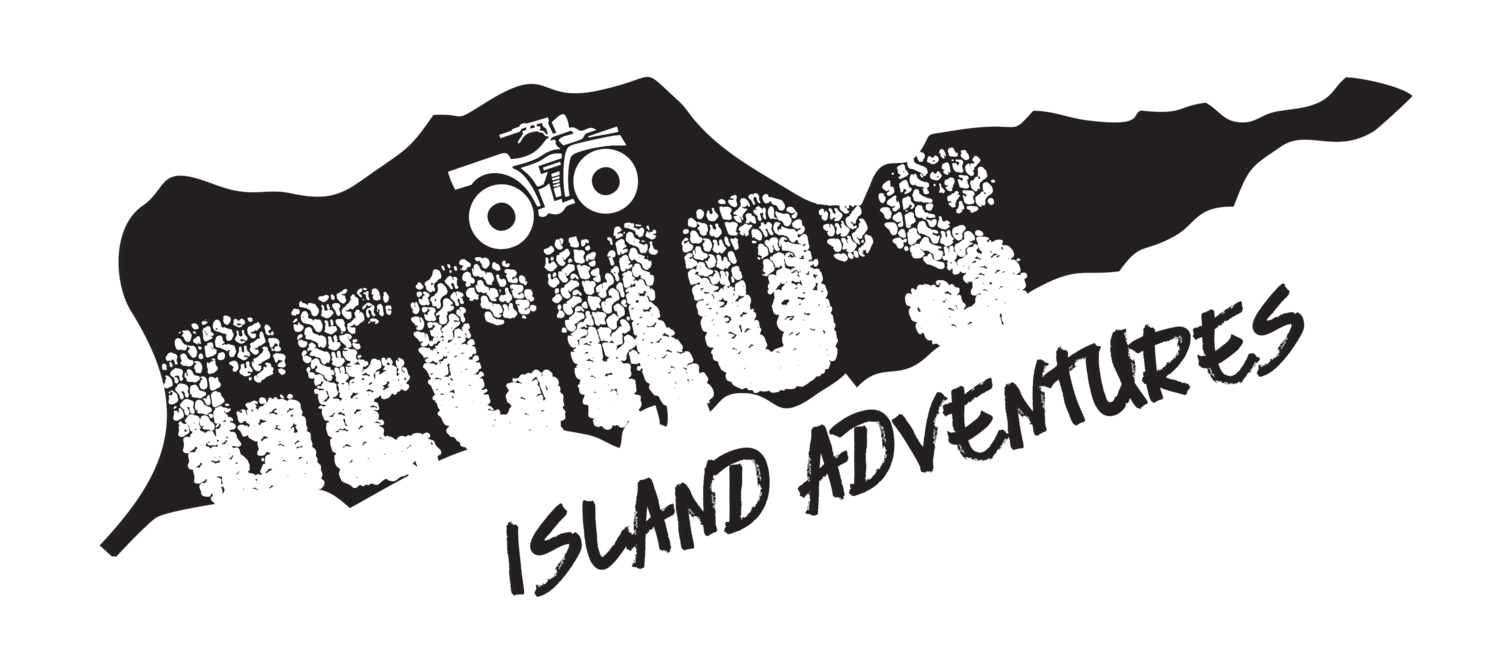 ---
Other Adventure and Nature Tours
---
Chant-Nature Hikes and Tours
CHANT - Crucian, Heritage & Nature Tourism Alexander Hamilton Walking Tour; Guided Hikes; Frederiksted Tour
Tel. 340-277-4834

---
Barefoot Pirate Island Adventures
At Barefoot Pirate Island Adventures we are passionate about marine preservation and education. Our tours are not only ECO friendly but educational and fun. We have a background in marine biology and will share with you all we know so you can understand what you are seeing while your out with us.
340-244-6599
---
Bohlke International Airways
Aerial Tours
340-778-9177
www.bohlke.com
---
Mount Victory Camp
Eco Lodge
St. Croix
Tel. 340-201-7983
www.mtvictorycamp.com
---
St. George Village Botanical Garden
127 Estate St. George
Frederiksted
Tel. 340-692-2874
garden2@viaccess.net
www.sgvbg.org
Botanical Garden, Daily (except Christmas), 9 am - 5 pm. Museum Store. 1500 native and exotic species.
---
Adventure ans Nature Tours
---