Duty Free Shopping In Christainsted
---
Sonya, LTD
The most popular and lasting remembrance of St. Croix is the original hook-design bracelet from Sonya Ltd. Wear the hook up or down, depending on your luck or love. Fellow "hookers" have been seen in many parts of the world from Anchorage, Alaska to Ankara, Turkey.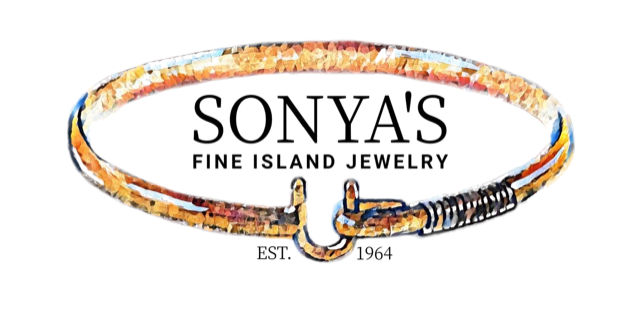 ---
Tropical Bracelet Factory
We are not only a store but an attraction not to be missed specializing in magnificent jewelry made on the premises. See how your special piece is designed, created, and finished through our studio's glass windows. View our extensive collection of stainless steel, copper, platinum, gold, and silver earrings, pendants, and rings.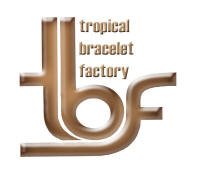 ---
BACI - Duty Free
Located on the corner of Queen Cross and Strand Streets, Baci Duty Free is here to serve your island shopping needs. Elegant stones are set in precious metals by designers such as Gabriel, Elma Gil, and Vahan. We also feature Titanium jewelry by the Hook Company along with enamel jewelry by Belle etoile and copper or bronze creations by Rebecca to name a few
340-773-5040
---
From the Gecko
A Contemporary Island Boutique
1233 Queen Cross Street, Christiansted
340-778-9433
---
---
Crucian Gold
Strand Street, Christiansted, Across From the Gov. Parking Lot
340-773-5241 or 877-773-5241
---